Yury Tech Solutions
High Quality Services
At Yury Tech, we provide a complete range of security services, from expert CCTV installation to advanced, door access systems, and networking, structured cabling solutions and home alarm system in Johor Bahru.
We are committed to providing only the best quality products to our customers, ensuring that you get the most reliable and effective security solutions available. Let us help you safeguard your property and protect your loved ones with our reliable and innovative security services.
CCTV System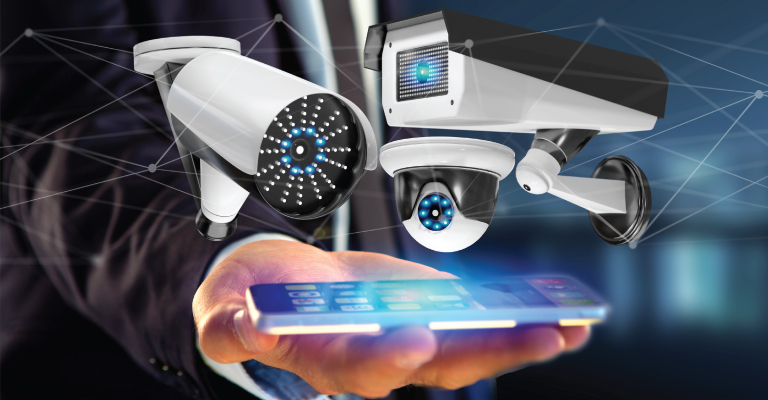 A CCTV system allows the use of videos cameras to monitor the interior and exterior of a property, transmitting the signal to a monitor or set of monitors
Home Alarm System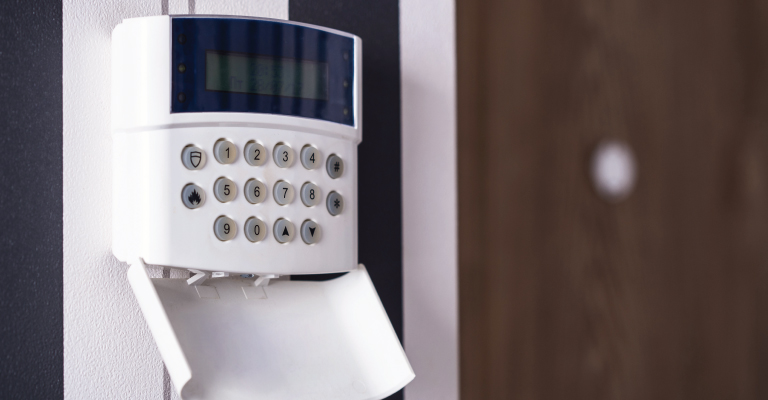 A security alarm designed to detect intrusion or unauthorized entry into a building. Security alarms can uses for protection against burglary, property damage, or intruders.
Door Access System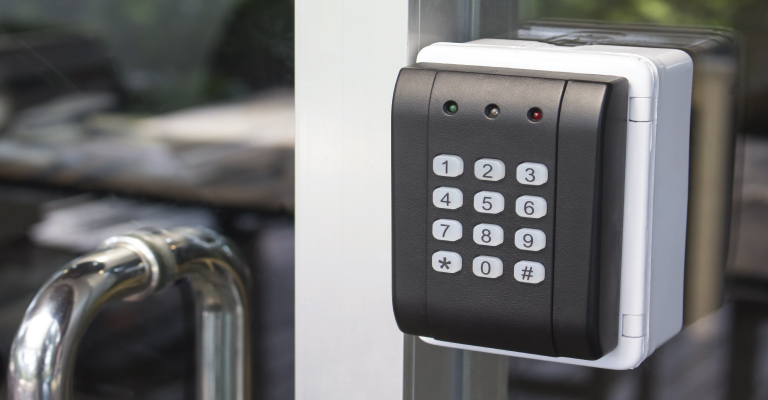 Door access system provide quick, convenient access to those persons who are authorized, while restricting access to unauthorized people.
KeyPhone System
The key phone system allows a user to call to another in-office extension and allow only a single user to hold the line.
PA System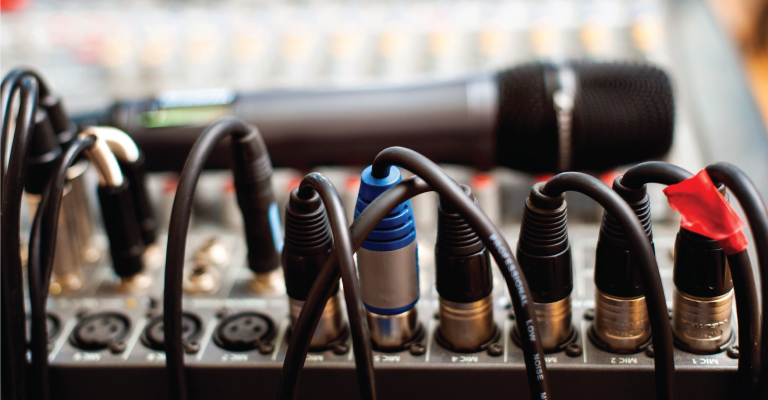 A PA system is an electronic system comprising microphones, amplifiers, loudspeakers, and related equipment.
Networking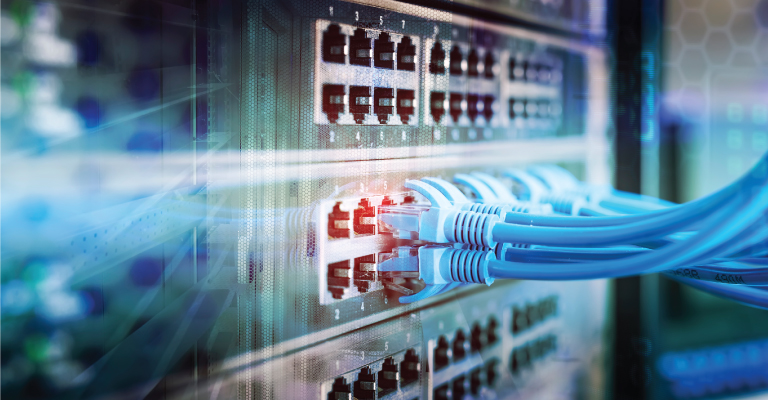 Networking included physical devices which are required for communication and interaction between devices on a computer network.
Structured Cabling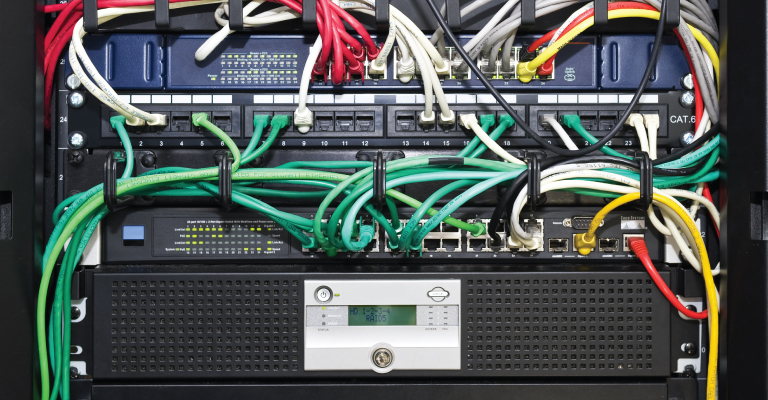 Structured cabling system is a complete system of cabling and associated hardware, which provides comprehensive telecommunications infrastructure.
Server Rack & Bracket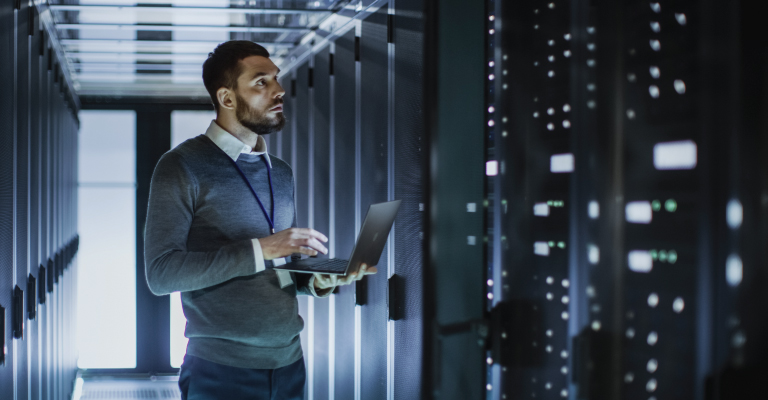 The rack works by securing network and computer hardware within the mounting fixtures to keep the hardware in its secure place.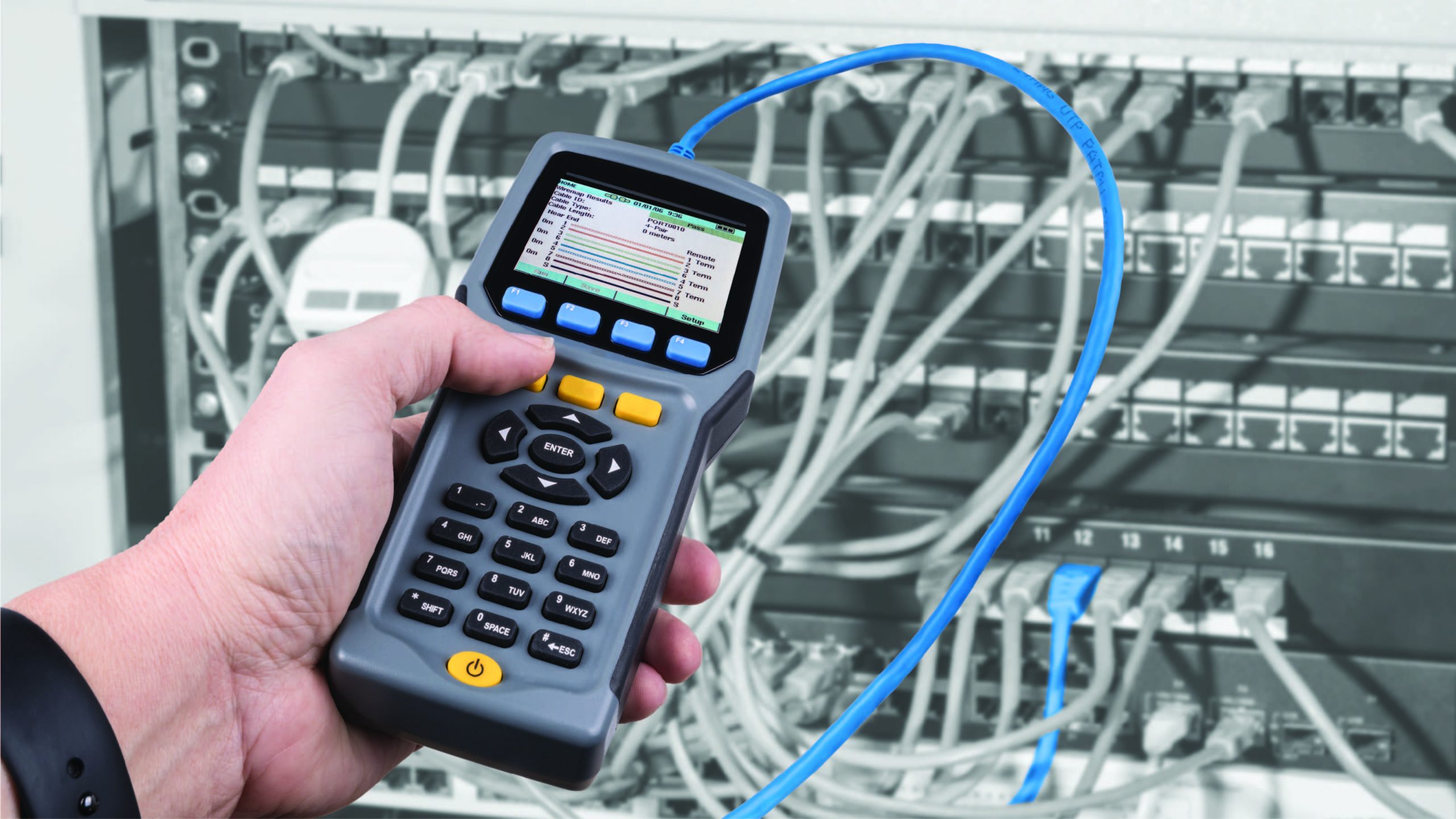 An UPS is an electrical apparatus that provides emergency power to a load when the input power source or mains power fails.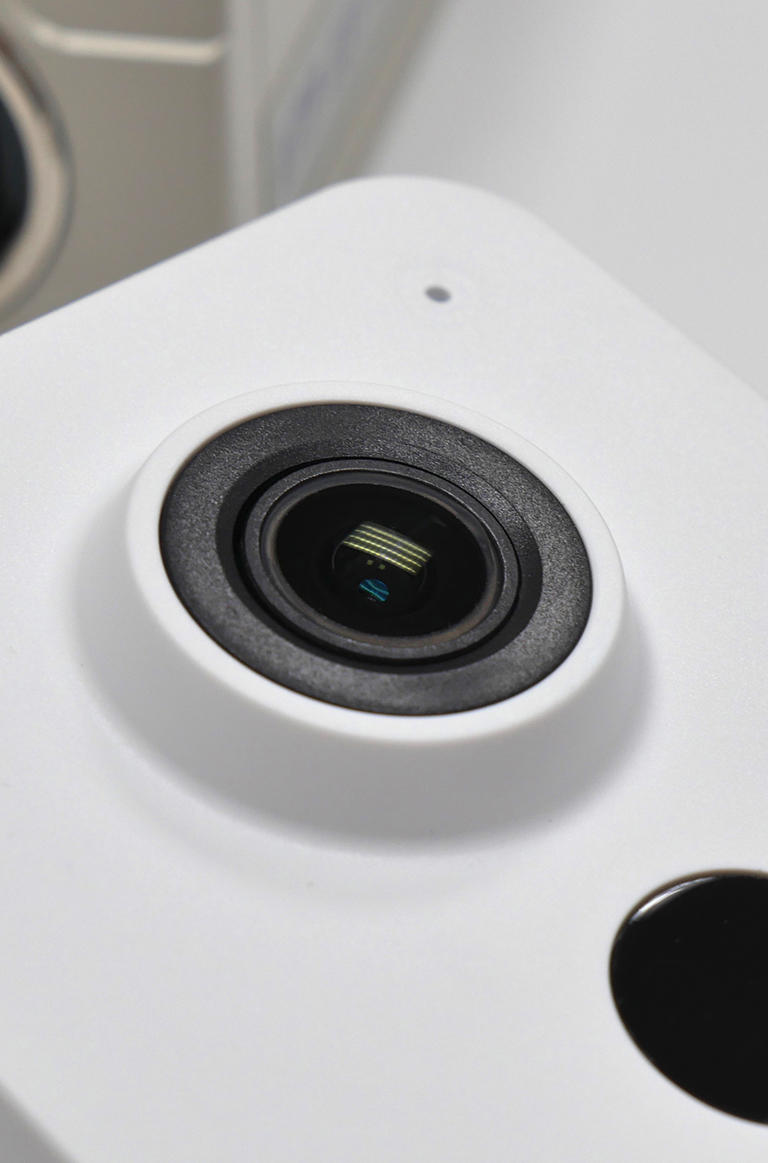 Encryption Cameras
Encryption cameras use advanced encryption technology to protect the video feed from unauthorized access and ensure that your footage is safe and secure.

Password Protection
Ensuring strong password protection for your CCTV system is crucial in preventing unauthorized access and protecting the confidentiality of the video footage

Strong Alarm System
Installing a strong alarm system is essential for protecting your property and deterring potential intruders from attempting unauthorized access

Burglary Detection
Burglary detection systems are designed to quickly detect and alert you to any illicit access attempts, helping to minimize the risk of loss or damage to your property.
Home alarm system is an important investment for protecting your home and your family from potential intruders and burglars. With advanced sensors, motion detectors, and real-time alerts, a home alarm system can provide you with the peace of mind you need to feel secure and safe in your own home. Whether you're looking for a basic alarm system or a more advanced system with smart home integration, there are a variety of options available to meet your specific needs and budget. If you're looking for home alarm system Johor, you can consider Yury Tech to working with. Contact us to secure your assets today.