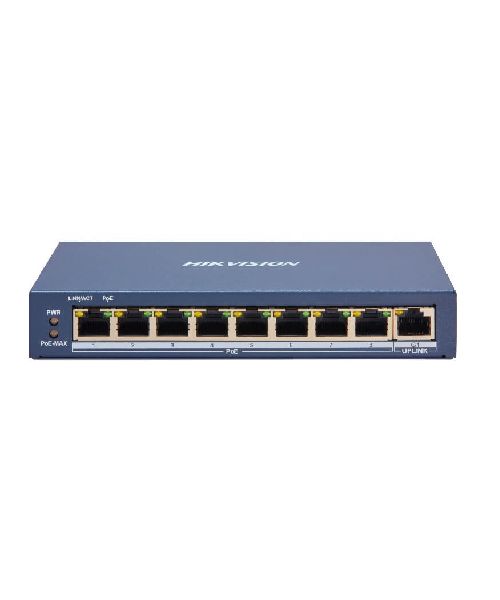 Products
Hikvision Poe Switch
A Hikvision PoE switch is a network switch that supports Power over Ethernet (PoE) technology. This technology enables network devices to receive both data and power over a single Ethernet cable, eliminating the need for separate power cables.
Hikvision PoE switches are designed to provide reliable and efficient power and data transmission for IP cameras, access points, and other PoE-enabled devices.
They offer features such as high-speed data transmission, plug-and-play installation, and remote management capabilities. Overall, Hikvision PoE switches are a cost-effective and convenient solution for powering and managing PoE devices in a network environment.
Our Products
Benefits Of Hikvision Poe Switch
Hikvision POE (Power over Ethernet) switch offers numerous benefits for network connectivity and surveillance systems, including:
Simplified Installation: Hikvision POE switches eliminate the need for separate power sources, making installation more streamlined and cost-effective.
Increased Efficiency: With POE switches, power and data are transmitted over a single Ethernet cable, reducing cable clutter and making your network more efficient.
Scalability: Hikvision POE switches are scalable, allowing you to easily add or remove devices without disrupting your network.
Improved Flexibility: POE switches provide flexibility in device placement, as they can be installed in locations without a nearby power outlet.
Centralized Management: Hikvision POE switches allow for centralized management of network devices, simplifying maintenance and troubleshooting.
Overall, Hikvision POE switches offer a reliable and efficient solution for network connectivity and surveillance systems, providing enhanced performance, flexibility, and scalability.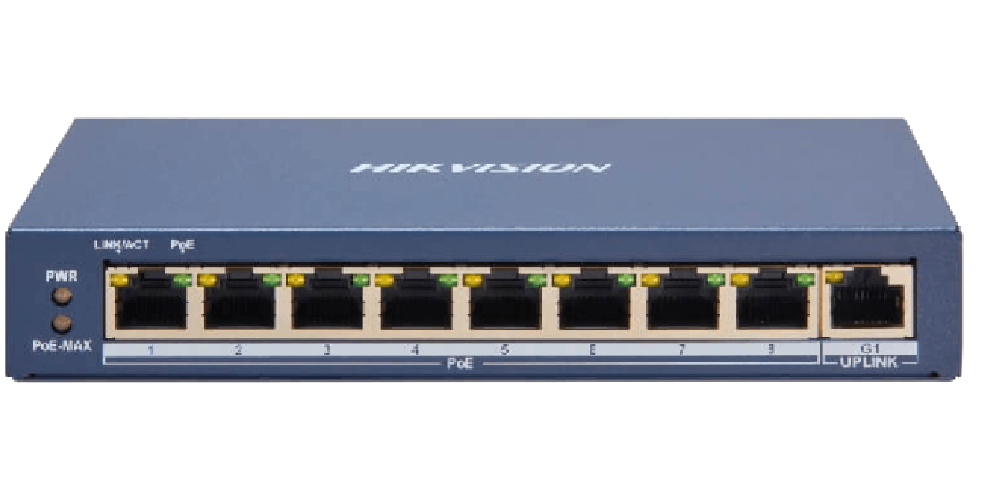 Looking for a reliable PoE switch to power your network devices? Look no further than Hikvision PoE switch! Whether you're looking to expand your network or upgrade your existing infrastructure, Hikvision PoE switch is the perfect solution. Contact us today to learn more and get started!