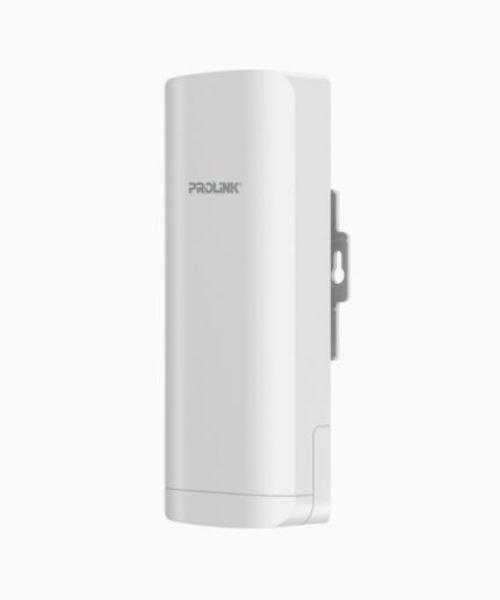 Products
ACCESS POINT
An access point (AP) is a device that allows wireless devices to connect to a wired network using Wi-Fi. It serves as a central hub for wireless communication and helps expand the reach of your network.
Access points are commonly used in public places, offices, and homes to provide wireless connectivity to devices such as laptops, smartphones, and tablets.
Access points come in different types and can be installed indoors or outdoors.
Indoor access points are typically used in office or home settings, while outdoor access points are ideal for providing wireless coverage in large areas like parks, stadiums, and campuses.
Our Products
Benefits Of Installing Access Point
Installing an access point (AP) can provide numerous benefits for your network and your users. Here are some of the key benefits of installing an access point:
Increased wireless coverage: Access points can help expand the coverage of your wireless network, making it possible to connect to the internet from areas that were previously out of range.
Improved network performance: By adding more access points to your network, you can reduce the load on individual access points and improve the overall performance of your network. This can help reduce latency, improve speeds, and reduce dropped connections.
Enhanced security: Access points can be configured with security features like encryption, firewalls, and access controls to protect your network from unauthorized access and ensure the privacy of your data.
Greater flexibility: Access points can be placed anywhere in your building or campus, providing greater flexibility in terms of where your users can connect to the network. This can be especially useful for businesses or organizations that have multiple buildings or floors.
Cost-effective: Compared to running Ethernet cables to every device in your network, installing access points can be a cost-effective solution for providing wireless connectivity to multiple devices.
Difference Between Access Point & Router
Access points and routers are both network devices that are commonly used to provide wireless connectivity. However, they serve different functions in a network. Here are some of the key differences between access points and routers:
Function: A router is a networking device that connects multiple devices to the internet and directs network traffic between them, while an access point provides wireless connectivity to devices on a wired network.
Connection: A router typically has a wired connection to the internet, while an access point connects to a wired network and provides wireless connectivity to devices.
Range: A router typically has a longer range than an access point and can cover a larger area. However, access points can be installed in multiple locations to cover larger areas.
Management: A router typically has a web interface that allows for configuration and management of the network, while an access point may require a wireless controller for centralized management.
Security: A router typically provides security features like firewall and network address translation (NAT) to protect the network from external threats, while an access point can be configured with security features like encryption and access controls to protect wireless devices.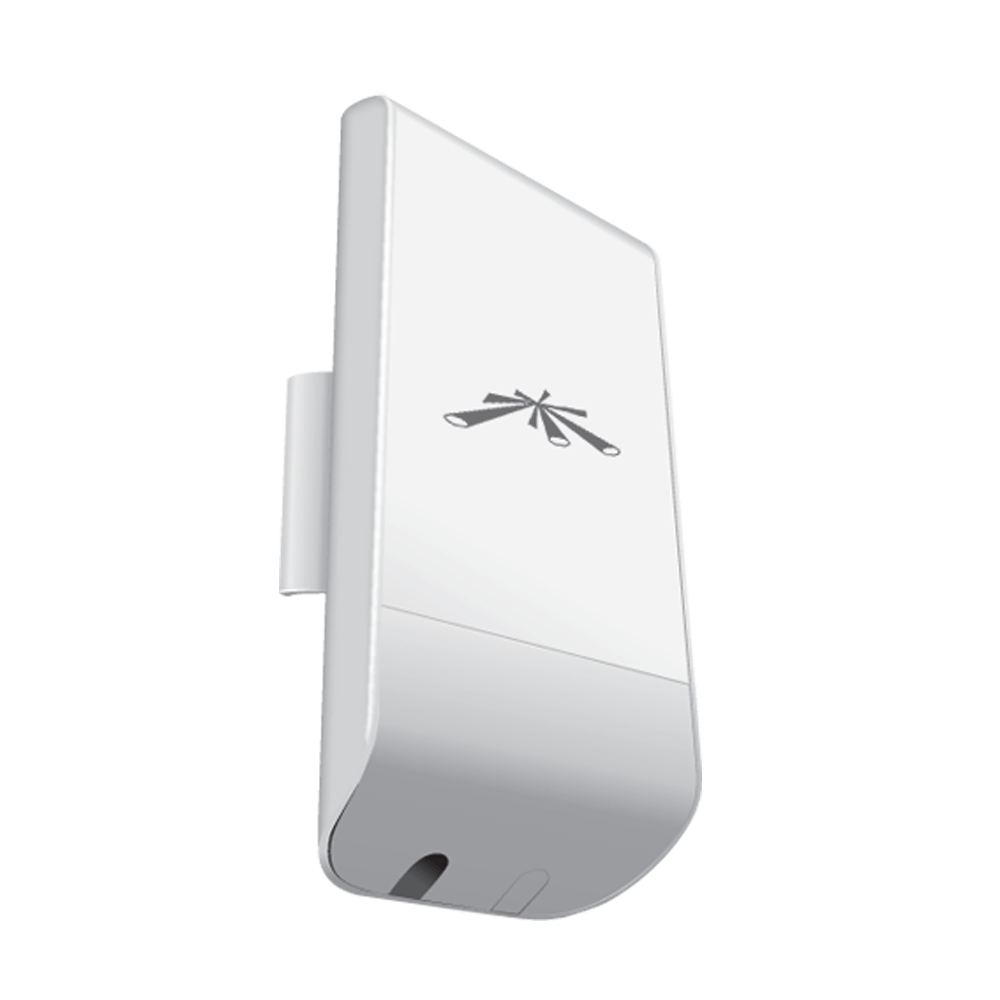 Looking for seamless connectivity? Look no further than Yury Tech's Access Point Johor! Our cutting-edge technology provides the perfect solution for expanding your wireless network, improving performance and security, and increasing flexibility. Don't settle for less – choose Yury Tech for all your access point needs and experience unparalleled connectivity.